A Framework to Assess the Supports Provided for Muslim Students in a Public School
Keywords:
Muslim students, supports, minority, public school supports, Islamophobia, Education, Multiculturalism, Well-Being, Belonging
Abstract
Many studies and surveys show that Islam is a misunderstood religion in many areas of the world. Therefore, Muslims in the West are a "poorly understood" minority group (Environics Institute, 2016). While other ethnic or racial minorities feel moderately comfortable defending themselves, their groups, and asserting their identities, Muslim youth "face qualitatively different identity tasks than do many of their peers," largely due to feelings of "being under attack or scrutiny because of their religion" (Stonebanks & Sensoy, 2009). The purpose of this article is to present a framework that educators and administrators can use to identify the current supports provided for Muslim students and the gaps in what is available to help Muslim students feel welcomed in their schools. The framework is a two-dimensional matrix with six major challenges that Muslim students experience and the corresponding supports utilizing Banks' Five Multicultural Dimensions (Content Integration, Knowledge Construction, Equity Pedagogy, Prejudice Reduction, Empowering School Culture and School Structures). The six challenges most prominently faced by Muslim youth, as articulated in the literature review and documents provided by school boards on the guidelines for different faith-groups are: religious practices, dress code, sexual ethics, stereotypes and biases, Islamophobia, and curriculum-related challenges.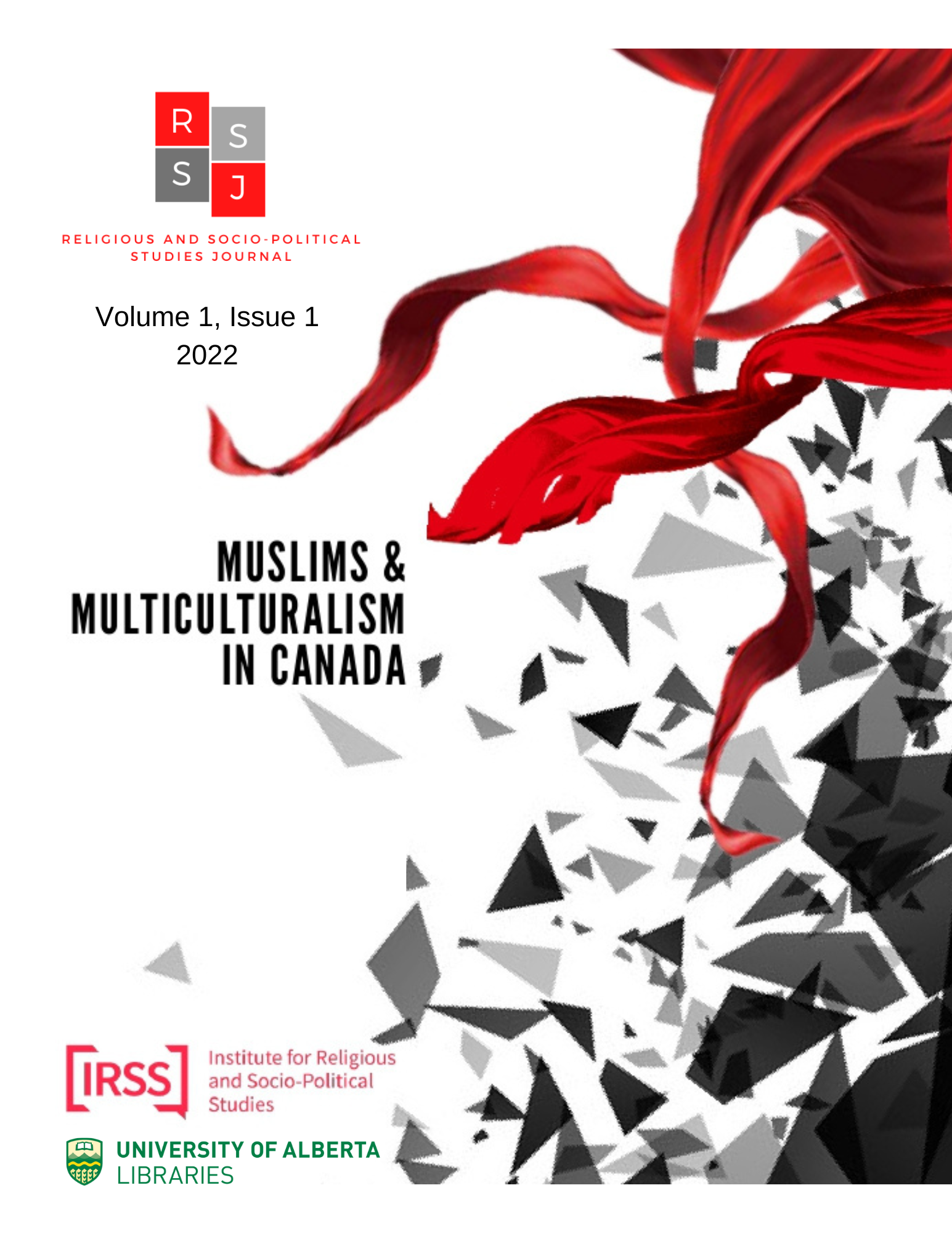 Downloads
License
Copyright (c) 2022 Dr. Asma Ahmed
This work is licensed under a Creative Commons Attribution 4.0 International License.