Muslim Organizations in Canada
A Composite Picture of Service and Diversity
Keywords:
Islam, Muslim, Canada, Organizations, non-profit organizations, charity, composite picture, profile, review
Abstract
As Canada's Muslim population has grown since the late 19th century, Muslim organizations have been established and developed to respond to the needs of an increasingly diverse population. Muslim organizations are active in numerous spheres of Canadian society, including but not limited to social services, education, religious practice, politics, and mental and physical wellbeing. While existing literature tends to examine Muslim organizations by type of organization, sphere of operations, or a particular phenomenon, this study presents a composite image of Muslim organizations in Canada as a whole, identifying patterns in how Muslim organizations are established and develop over time, in terms of the scope and focus of their activities. The multi-methods study draws on organizational documents and communications, a survey, and qualitative interviews across Canada. A central finding of the study is that Muslim organizations emerge in response to unmet, specific needs within Muslim communities and that these needs are not limited to the realm of religious practice. Muslim organizations are increasingly engaged in what secular society considers "non-religious" areas of life, reflecting a holistic understanding of religious life and Islam as a comprehensive way of life that does not compartmentalise a secular public life from a private religious one.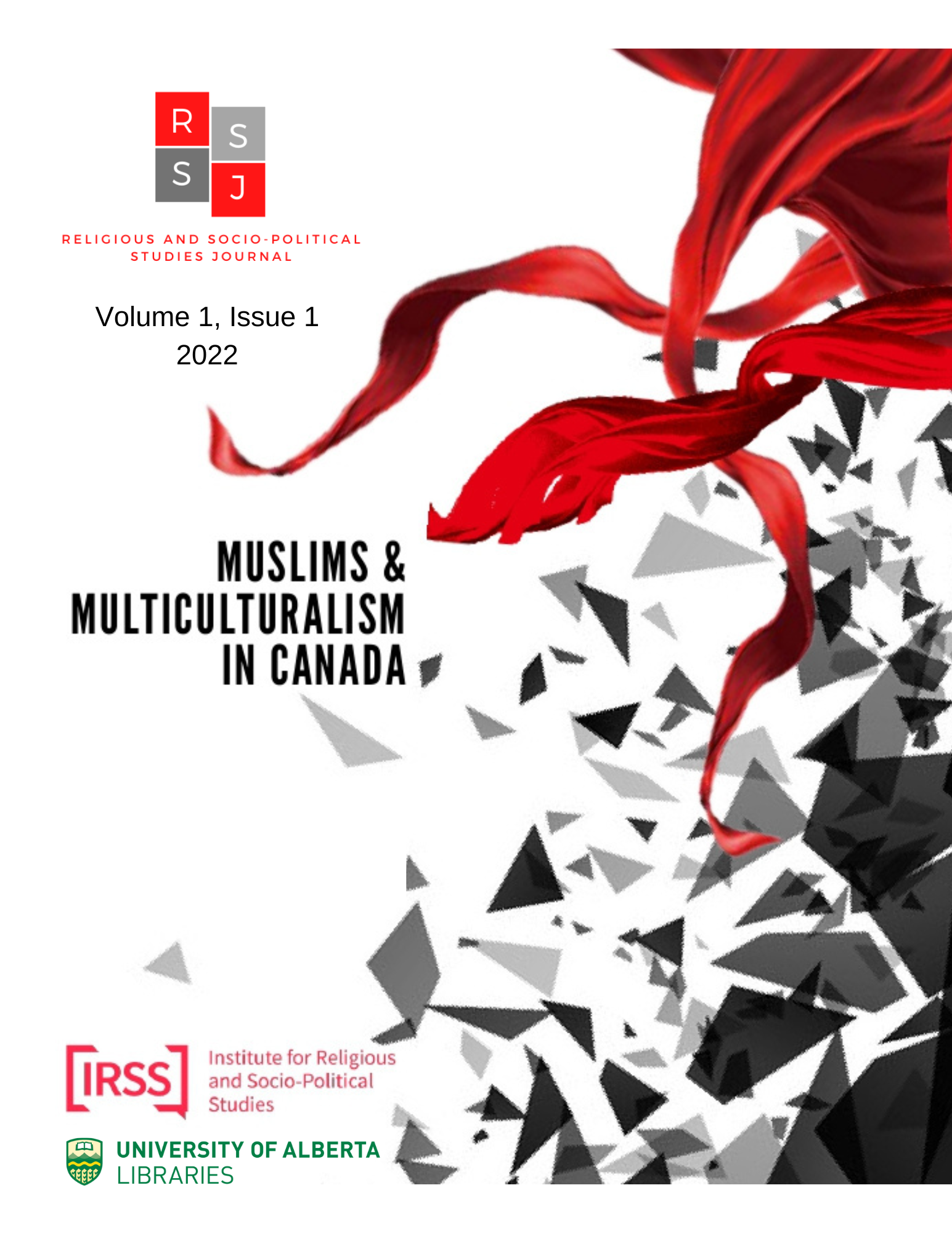 Downloads
License
Copyright (c) 2022 Fatima Chakroun
This work is licensed under a Creative Commons Attribution 4.0 International License.