Canadian Muslim Reactive Identity Formation in the Face of Discrimination
The Possibilities of Imagined Localities
Keywords:
reactive identity formation, multiculturalism, Muslims in Canada, second-generation Muslims, hybridized identities
Abstract
This article looks at the reactive identity formation of Muslim Canadians amidst discrimination and othering. I probe into Canada's history of colonization and racism and the creation of the multicultural policy and explore how immigrant Muslims have formed their identity in reaction to this. I give attention to second-generation Muslims who have been understudied, but whose production of hybridized identities is crucial in this process. Finally, I reflect on circumstances of reactive identity formation of Canadian Muslims who strengthen their identity in the face of discrimination, and the new possibilities they create for Canada's multicultural society.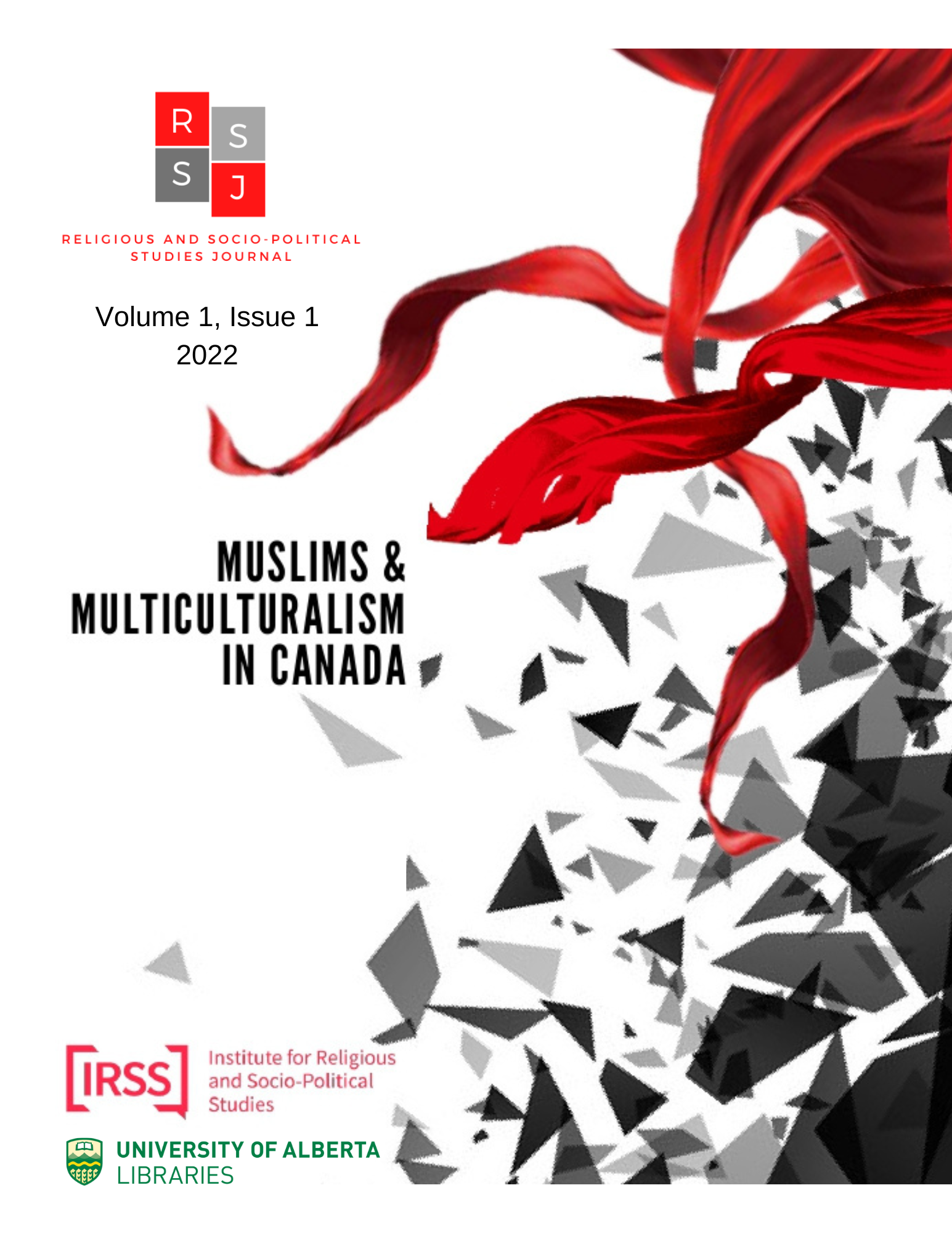 Downloads
License
Copyright (c) 2022 Motahareh Nabavi
This work is licensed under a Creative Commons Attribution 4.0 International License.